The Behavioral Health Foundation of Central MS, Inc., a non-profit 501 (c) 3 agency, is dedicated to locating, acquiring and developing sites for non-profits and local service agencies in the central region of Mississippi. Since 1996, the Foundation has continued to make great progress toward fulfilling its mission to assist local agencies in providing facilities through land acquisition and infrastructure development.
The Foundation was created to serve. In 2005, the Foundation expanded its service area through Federal and state funding with the goal of establishing and strengthening collaboration among community partners, private nonprofit agencies, and Federal, State, local, and government to prevent and reduce substance abuse among youth. Today the community benefits from this program with increased collaboration among locals schools, law enforcement, government, non-profits, and the faith-based community.
The Foundation remains financially strong, secure and prepared to pursue its goal of assisting to provide the best possible facilities for local agencies and supporting the community meeting local needs.




Although we had spent several years dating and months preparing for our wedding, the time we spent in pre-marital counseling prepared us for living as a couple after marriage.
Maggie G.
The Counselor with the Behavioral Health Foundation helped us during a difficult time in our marriage. We learned how to be effective at communicating with one another. Sam and Sally M.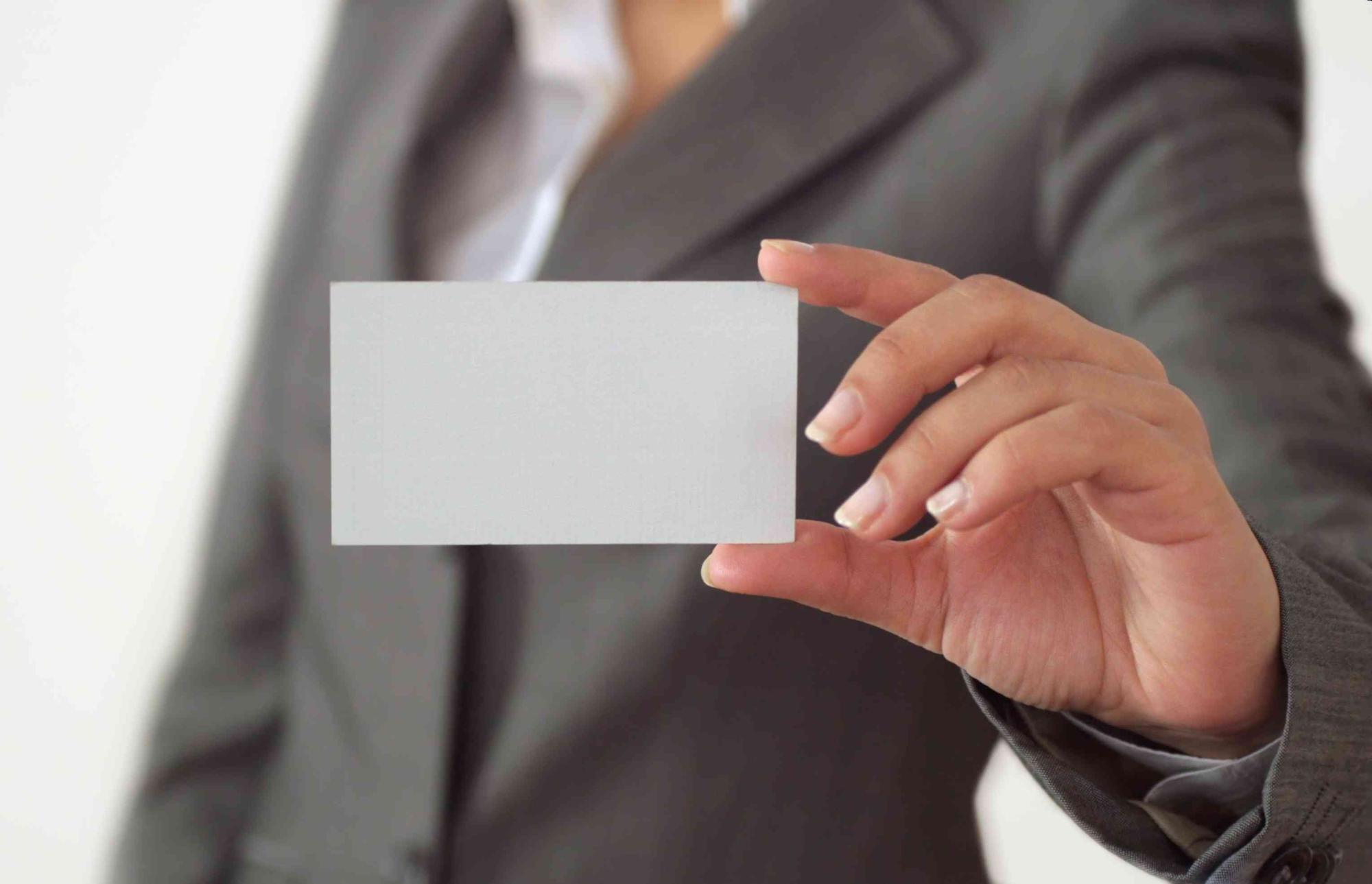 Behavioral Health Foundation of Central MS