Steve Roark, MSW, LCSW
Chief Executive Officer
Steve Roark, MSW, Chief Executive Officer of the Behavioral Health Foundation of Central Ms, is a master social worker who received his Bachelor's degree from the University of Mississippi and his Master's degree from the University of Southern Mississippi. Steve was the Executive Director of Warren-Yazoo Mental Health Service from 1986 to 2013, having begun his career with the agency in 1976. Steve is a Focus on the Family referred counselor. His 37 years of experience includes founding and leading two non-profit organizations. Steve may have retired from WYMHS but his life of service continues through private practice. He is returning to his first love of counseling. Steve Roark?s measure of service is counted not only in years but in innumerable lives positively impacted through his service to others. A measure of devotion rarely aspired to and seldom achieved by others. He has a heart for ministry, a vision of meaningful service to others, and an intentional focus to help others succeed. Lives are changed by all who encounter himHis ministry provides hope, guidance, and compassion to couples and families. Steve's passion and purpose is helping others build healthy relationships and ultimately strengthening families. Steve is Certified in Saving Your Marriage Before It Starts (SYMBIS), a Compatability test for couples engaged to aid in performing pre-marital counseling.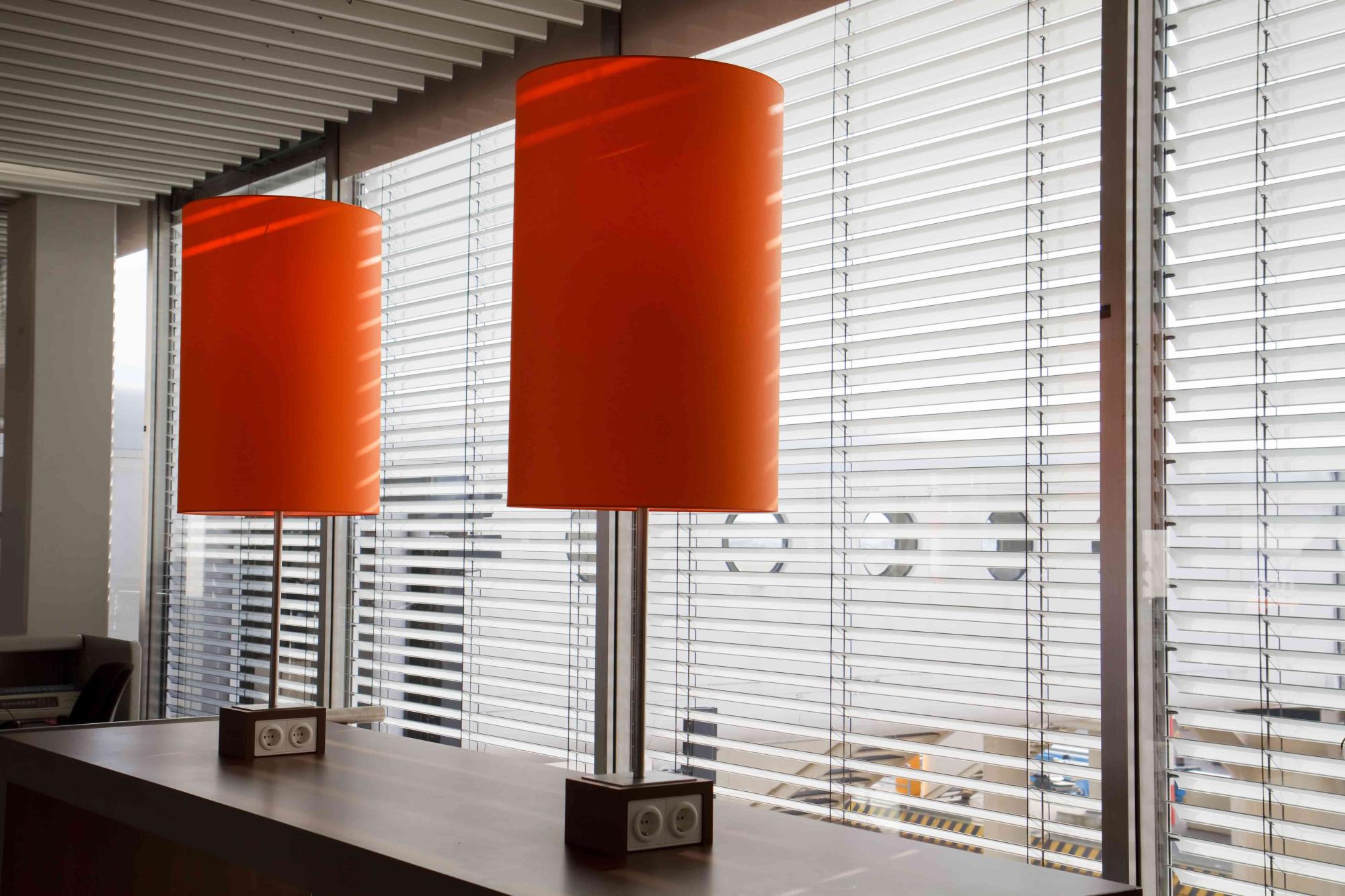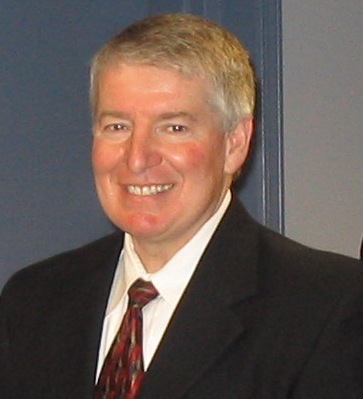 RICHARD D.
VESS

ELL, CPA
Chief Financial Officer


Rick Vessell serves as Chief Financial Officer. He directs strategic planning, implementation, management, and control of all Behavioral Health Foundation of Central MS financial activities. In 1988, Rick graduated from Mississippi State University with a Bachelor of Professional Accounting degree and earned his Certified Public Accountant Licensure in 1997. Rick has 25 years of accounting and financial leadership experience and is a Certified Information Technology Professional. Throughout his years of experience, Rick has effectively overseen the implementation of several financial management and data collection systems, he is also keenly aware of the ever-changing dynamics of non-profit agencies, and works diligently to ensure the stability of the agency?s finances throughout the changes and challenges that continue to exist.
LEIGH E. COOK
Director of Program and Services

The Director of Programs and Services, Ms. Leigh Cook, has diverse responsibilities which require public relations, marketing, customer service, data collection/analysis, and management skills. Leigh provides program evaluation services for a local Federal program. She is also responsible for providing daily property management for the Foundation's commercial properties including promoting and showing properties to prospective tenants, ensuring the premises are ready for new occupants, and contracting with vendors to preserve and increase the value and integrity of the properties. Leigh developed the plan for the corporate social media strategy and and manages the social media sites. She has 20 years of experience in retail management and 20 years of experience in non-profit administration.